Hello there, followers and friends of our blog in One Language. We hope that this week of celebrating love and friendship has been good to you. We also hope you're enjoying your last week of vacation.
This week is Jose Cuello's turn to share with us his experience with the English language. He recently joined our team in the graphic department and is now our graphic designer. If you have seen our social media such as Instagram and Facebook, you might notice he's part of the team that makes the videos for our Instagram Reels. He will tell you about his experience with English and his influences, which lead him to learn this wonderful language.
Hi, how are you? I'm José. I'm going to tell you a little about me and how English sneaked into my system little by little to the point that it became part of my life and daily routine.
My whole name is Jose Alberto Cuello Perez, and I'm from Venezuela. I studied graphic design. I can remember being a little kid and having my first contact with English, and it was when I played video games on my Super Nintendo. It was normal for me just get lost in the world of pixels.
It wasn't until the arrival of more modern consoles that I had to really read and understand what the game asked me to do in order to reach the next level. And you can't imagine what a challenge that was, since everything the characters on the game said and the story itself were in English!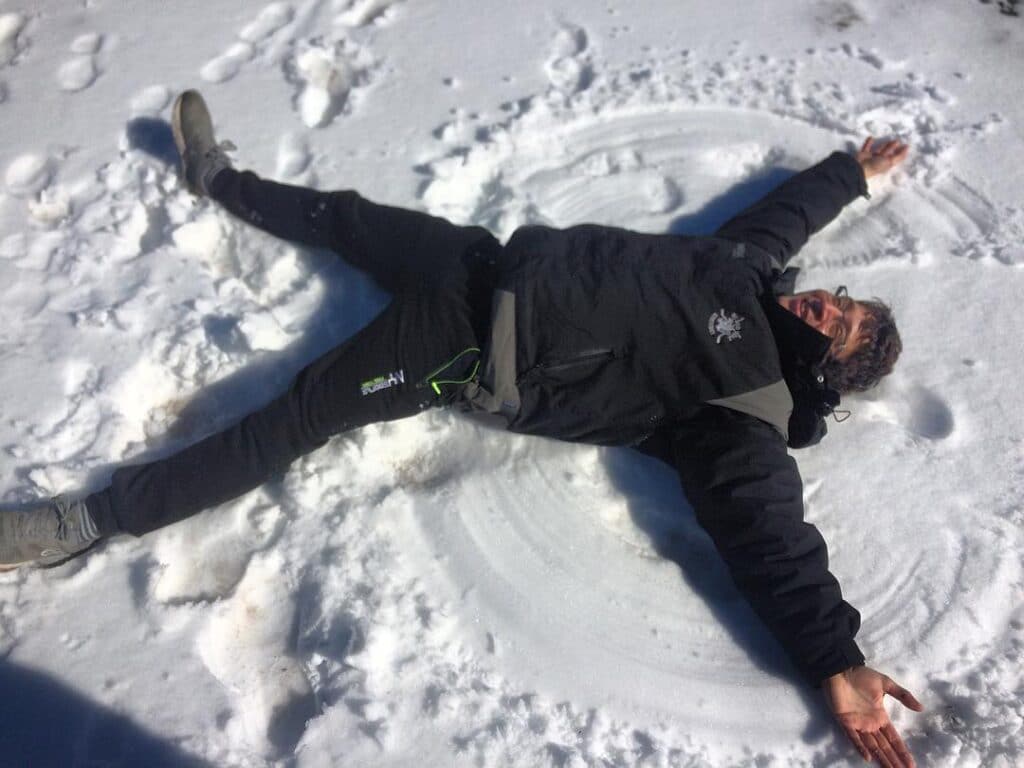 I can say that at the age of 12 I had my first direct contact with the English language. My family went on a trip to the USA, to Atlanta specifically, to visit some family members. From the moment we arrived at the airport, I could experience what the language was like in front of my very eyes! I can remember how frustrated I felt when I went from excellent grades in my English classes to see that it wasn't what I was expecting.
Once we settled after we arrived, what would be the last boost towards my fascination with this language would not only be to understand how my uncle could so easily communicate with other people and meet new people, but also how my cousins could do the same at such a young age. They could communicate quite normally, but not as fluently as my uncle.
In addition, it might be obvious the fact that at that moment I had a PlayStation. A family member had gifted me a game that was famous mainly for its story rather than how it was played. Its name was "Final Fantasy". I didn't even understand the dialogues between the characters, I just tried to guess what I had to do at each level. However, my cousins, that didn't like the same things I did, found the story quite interesting. It was like watching a movie or reading a book, so we decided to make a team. I played, and they translated to me the story happening in the game, and then they could also know what happened after in the story!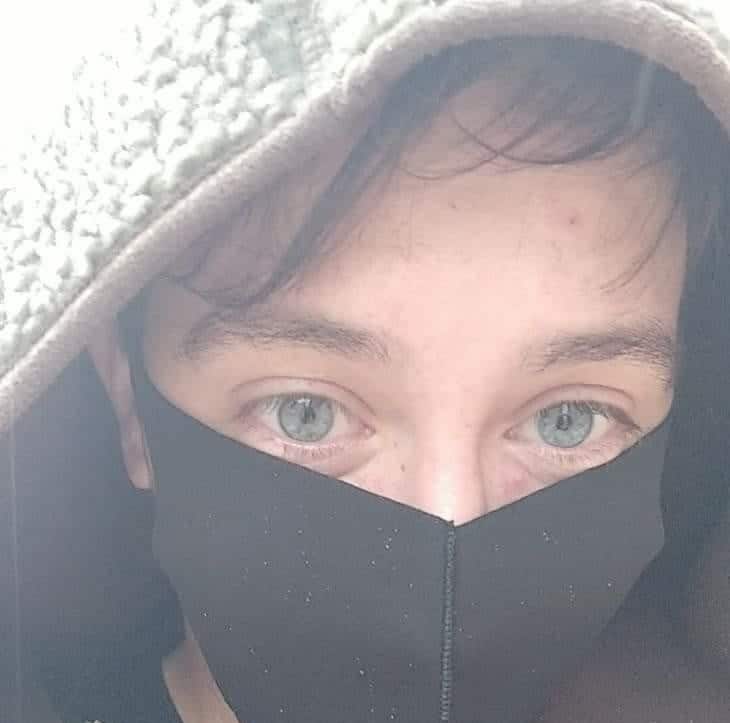 After coming back from that visit, I had a very different perspective. It has helped me throughout my life, not only when I play video games, but also to know and meet different cultures. It has helped me find new and different sources of information for my personal life since as a professional graphic designer, I have to be constantly informed about the new techniques in the field. In addition, it has allowed me to open a whole new book in terms of people with different perspectives that I can communicate with and whole new ideas.
I can honestly say that English changed my life, and not only allows me to work in something that I like, but also encourages me to continuously keep learning.
As always, don't forget to follow us on our social media like Facebook, Instagram, and LinkedIn. We invite you to take a test to see your English level and perhaps make one of the most important decisions of your life. We will be there for you, and we will help you.