Hello dear friends and followers, in this One Language Blog, a week has past and our virtual journey continues, always sharing relevant information, data and reflections about what we love to do. This week is very special, since it's our institute's anniversary and one more year begins, with new headquarters, new programs and students, offering a closer, effective, entertaining and didactic way of learning.
As we have been told by Jessica Cabezas, our founder and director, English has always been a part of her life from the moment she decided to learn a song to sing it to her mother, developing a professional career which throughout the years has motivated her to travel and learn English, to finally found this institute which we are very proud to be part of.
But you dear readers may wonder the reason behind the title of this entry and how it's going to help us to continue growing and approaching to the fulfilment of our goals.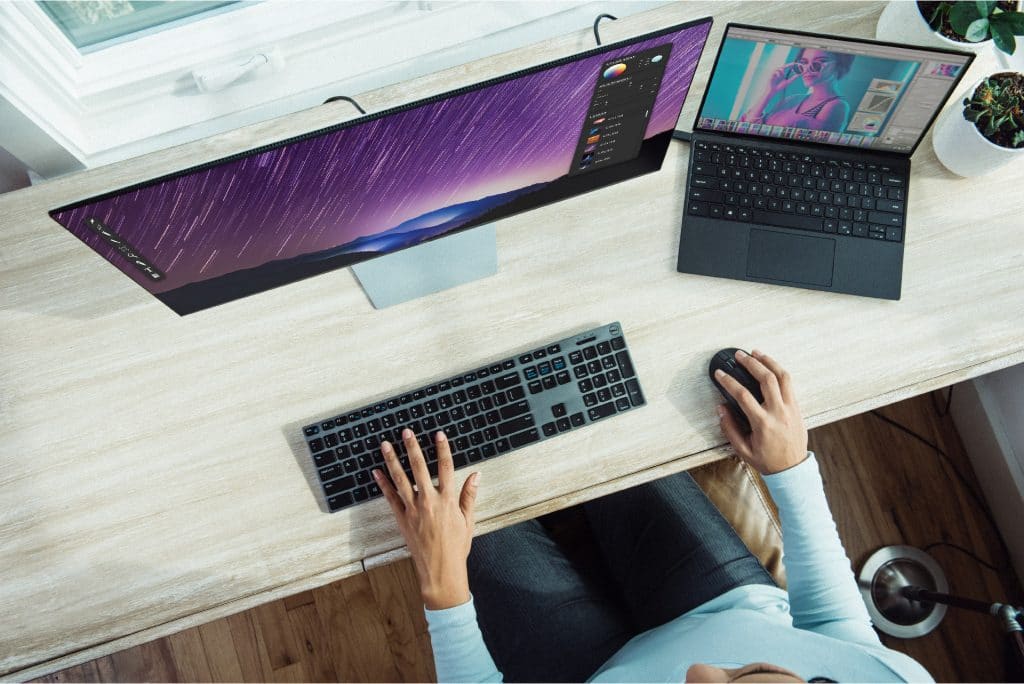 We all know that we're living a challenge, where we have seen numerous changes in our environment, whether it's focused on the familiar or working scope, where each day we realize the needs to acquire new skills and thanks to technology we have been able to overcome this boundary, for example, how many of us had to learn how to make a videocall or simply be able to support our children in our houses with this new way of learning through the screen?
Learning is a day-to-day process, in which we are able to witness in our everyday activities, from the simplest domestic tasks to the most complex work tasks, so if the question is made, the answer is very simple, "It's never too late to learn", whether taking a course or just learn from others' experiences.
Let's think for a moment on a trip, we all know that it's a great experience towards learning, stop being tourists and become travelers that gather different experiences, not only to the places that we would usually visit, but also from the people that we know. Moreover, we teach from our own experiences and communication is a very important aspect of this process. Now let's think on a trip to a place where we don't share the same mother tongue, we have to get ready to live that experience, since learning a foreign language is complemented with the opportunity to practice it on site, without realizing that each time we will be closer to the domain of these skills.
Another example which we're very familiar with, is to be involved in a very competitive labor market, which requires being constantly updated, either with the use of technological tools or in a second language proficiency. As we've mentioned in previous entries, even more people with a professional background take the people's ability to communicate with a lingua franca for granted.
If we think of children, they have an advantage over adults, they were born in a world where today's technology is part of their upbringing, whether it's for better or worse, in a world where the means of communication are more accessible, and they have an inner facility to develop new competences, which sometimes is more difficult for adults to acquire.
Sometimes, we say that "I'm too old to learn something new", "I don't have enough time", "I don't want to spend for time in front of the screen", or "This isn't useful for my occupation, but we mustn't stop thinking that learning is a way of growing in other aspects of life too.
This is why we want to invite you to become part of our One Language community, whether it's face-to-face or online, with full live lessons, native teachers and English a second language, focusing in the interactional scope, with the opportunity to certificate these skills through tools as powerful as the worldwide renown Toefl ITP Exam.
In our team, you'll always find people willing to help you and solve your doubts, our programs are close and friendly, and we understand the needs and difficulties regarding nowadays' world. We have proudly shared the experiences of our colleagues and students, who day by day help us to write new chapters of our history, which has a new beginning daily.
Before this farewell, we would like to invite you to visit our webpage and follow us on our social medias Facebook, Instagram and LinkedIn, as well as sharing this blog.
See you soon and remember, in One Language we want the best version of YOU!